"Ronin" Shark skin Charcoal Pant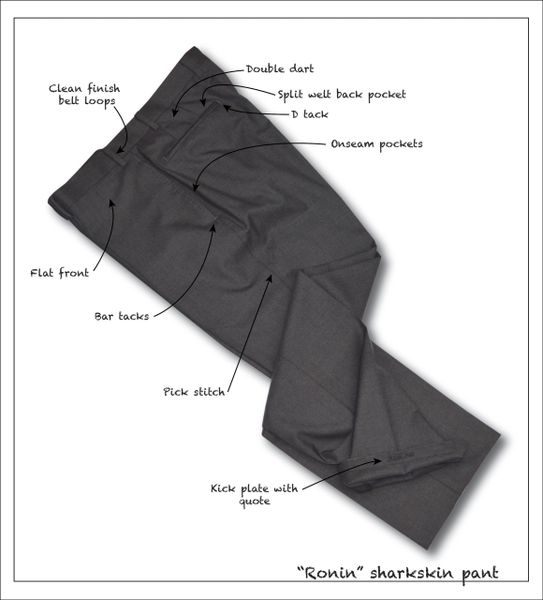 "Ronin" Shark skin Charcoal Pant
The "Ronin charcoal Flat Front Pant" A gorgeous Charcoal sharkskin super 150's wool. This split back waistband with 8 clean finish belt loops set atop flat front legs that have pick stitching running down out seams.
The front pockets are on seam and also have a coin pocket at the waistband. The hem interior has a heel guard with the embroidered "Kick Ass" hidden on each leg. The rear pockets are kissing welts and the interior is a full dress make with shirt gripper.
Many more details have been meticulously planned and executed on Patriot, but we want to leave some excitement for when you receive this Sean Coyle original.
Split back waist
On seam Pockets
Full Dress Make
Super 150's 100% wool
Pick Stitching
French Fly
Embroidered Heel Guard " Kick Ass:

Reviews
Featured Products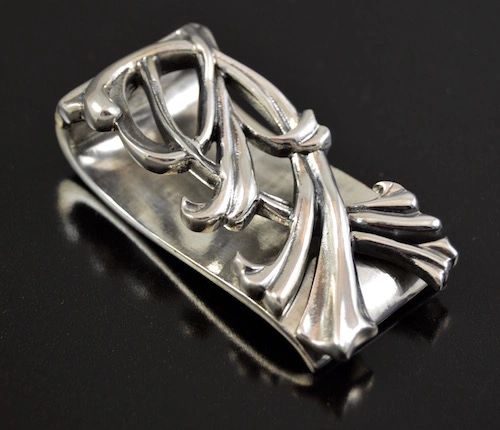 Thick "BLOSSOMING VINE" Money Clip Sterling Silver .925 MADE IN THE U.S.A.
$650.00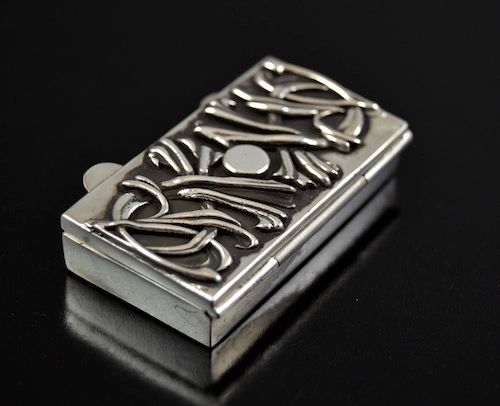 "Deadwood" Sterling Silver .925 Vitamin pill box MADE IN U.S.A.
$500.00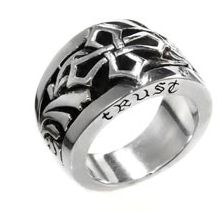 "RING OF TRUST" Sterling Silver .925 mens ring Made In U.S.A.
$250.00