"Ronin Waist Coat" Charcoal 150's Wool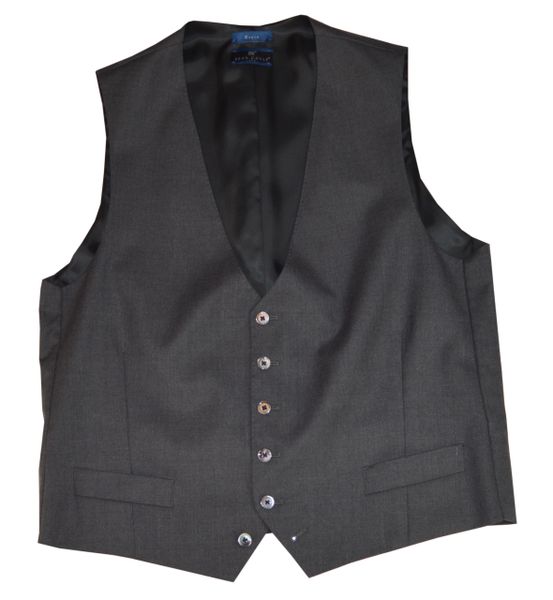 "Ronin Waist Coat" Charcoal 150's Wool
The "Ronin Wiast Coat" is all concealer and no reveal-er. This Ronin is playing close to the vest. A great full bodied super 150's 100% wool covers the outside and a Black Bemberg lines the interior.
The waistcoat has two pockets at the waist and 5 plus 1 button structure. The rear has a self fabric belt that provides additional fit and function. The buttons are Natural Grey Smoke colored Shell.
Many more details have been meticulously planned and executed on Patriot, but we want to leave some excitement for when you receive this Sean Coyle original.

Reviews
Featured Products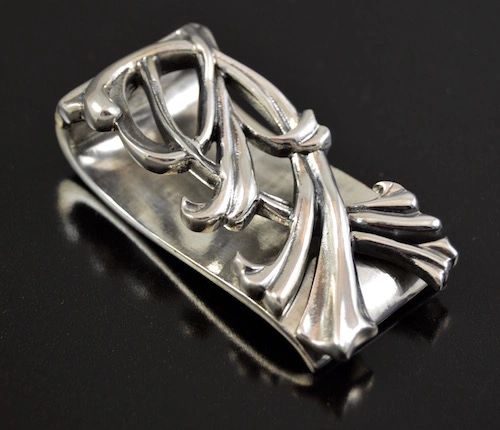 Thick "BLOSSOMING VINE" Money Clip Sterling Silver .925 MADE IN THE U.S.A.
$650.00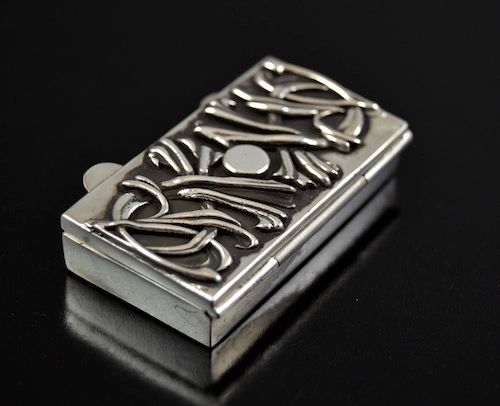 "Deadwood" Sterling Silver .925 Vitamin pill box MADE IN U.S.A.
$500.00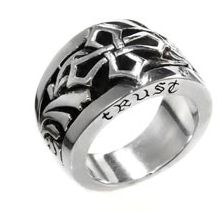 "RING OF TRUST" Sterling Silver .925 mens ring Made In U.S.A.
$250.00