Trail Blazer 3 to 2 Unconstructed Handsewn Suit Jacket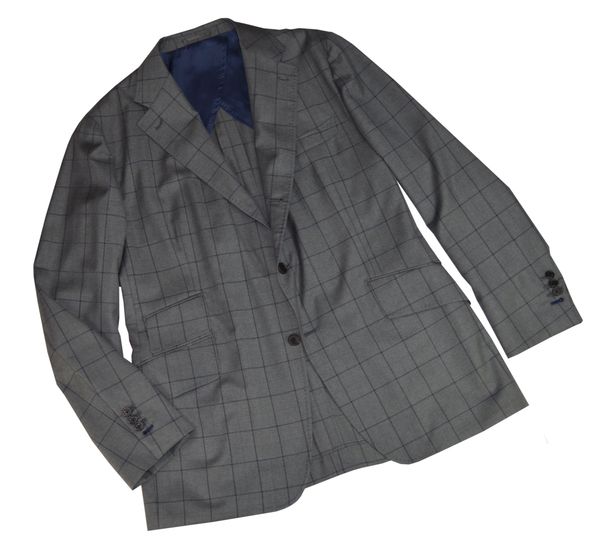 Trail Blazer 3 to 2 Unconstructed Handsewn Suit Jacket
The "Trail Blazer Suit Jacket" stands alone as well as it fits in the Trail Blazer Collection. This hand made un-constructed half line jacket sports a 100% wool super 120's 275 gm. Heather grey window pane. The super wide lapels role from 3 to 2 button on the notch lapel frame. The paisley shaped Milanese button holes call to the Barchetta chest pocket and all hacking pockets have extra wide flaps, even the ticket pocket! The un-constructed body meets fully functioning surgeons cuffs. Natural dark horn buttons call to the black and navy deco window pane pattern as English dual vents add additional movement. All topped off with full wide placement pick stitiching. The Bember half lining is embroidered with the quote " Don't quit your daydream" as all Trail Blazers know making dreams reality is in their life blood...

Reviews
Featured Products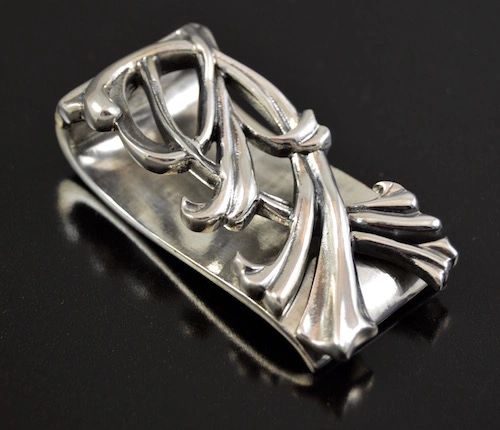 Thick "BLOSSOMING VINE" Money Clip Sterling Silver .925 MADE IN THE U.S.A.
$650.00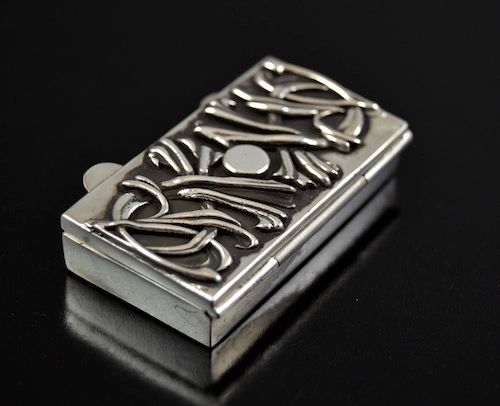 "Deadwood" Sterling Silver .925 Vitamin pill box MADE IN U.S.A.
$500.00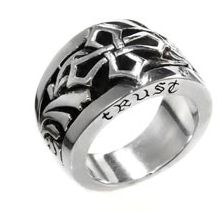 "RING OF TRUST" Sterling Silver .925 mens ring Made In U.S.A.
$250.00